The Open Telekom Cloud Community is a platform where users discuss best practices and share their knowledge. Detailed tutorials submitted by users are especially helpful. We honor such work for others with a reward of €400 for every published tutorial.
Write a technical tutorial for the Open Telekom Cloud
Publish the tutorial in our Community
Earn €400 for each tutorial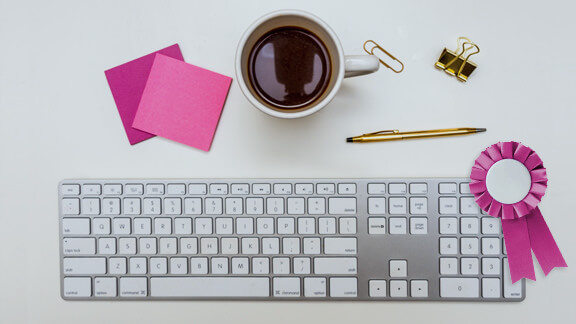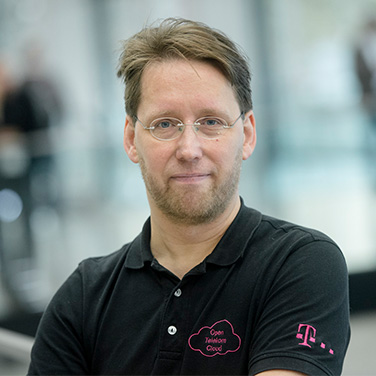 Every user tutorial is an invaluable help for our community.
Nils Magnus, Cloud Architect for the Open Telekom Cloud
Nils Magnus can look back on more than 20 years of voluntary work in the community. He leads the editorial team that reviews the submitted suggestions and revises them together with the authors. Alongside his work at T-Systems, he founded LinuxTag, regularly publishes articles as a tech journalist, speaks at conferences and is a member of the board of the German Unix User Group.
Note: In order to provide practical access to the cloud platform for participants who are not yet Open Telekom Cloud customers, two options are available:
1. use the start-up credit of €250: Secure start-up credit now
2. request test access using the form below.
---
The following subjects are particularly popular in our Community – but tutorials on any other topics are also welcome.
Automation and infrastructure as code
Development and testing
Data science, machine learning and artificial intelligence
Internet of Things and edge computing
Orchestration and containers
To make it as easy as possible for our users to write tutorials, we have compiled some tips and best practices below.
Use short sentences
Use active instead of passive voice
Structure the text using subheadings
Add screenshots and diagrams
Include informative captions
---